"The Great Adventure" formally known as Powwow is coming To Camp Lone Eagle this April 21-24. So mark your calendars!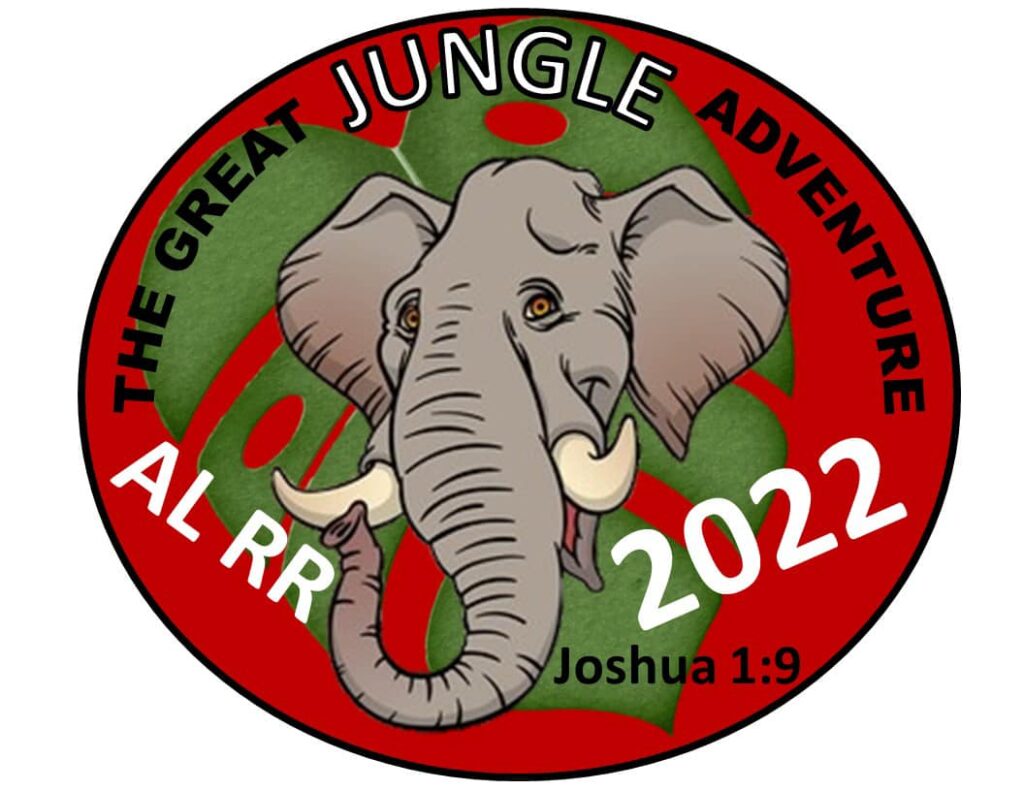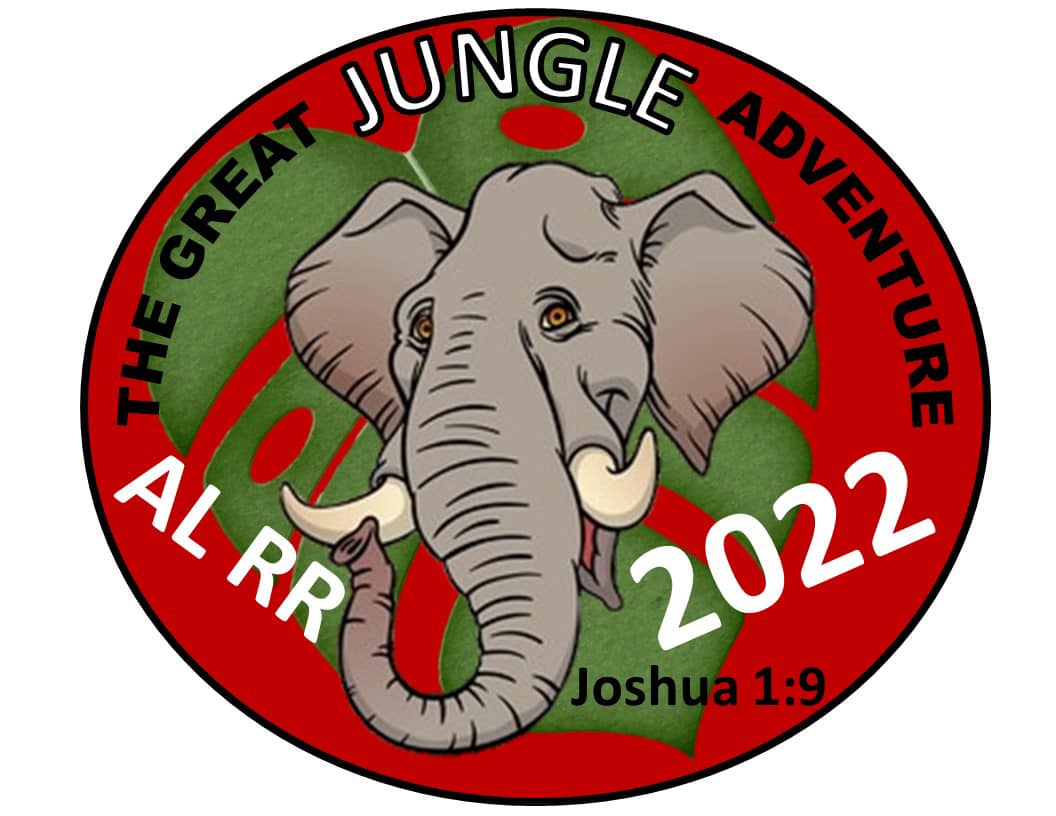 2022 is the year of "The Great Jungle Adventure"! We have lots changes, updates and competitions coming you will not want to miss!

Registration will open soon so watch for the link!
Pinewood Derby!
This year we are bringing in the Pinewood Derby racers!! So get busy designing your cars. Our building platform for the racers will be released within the week!
We will have 5 categories
Ranger kids
Discovery
Adventure
Expedition
Outpost/commander
Rules
"Must be Jungle themed"
Ranger kids all race!
One car per outpost is allowed in the discovery, adventure, expedition, outpost/commander races. So choose your racers wisely!
Judged on 1,2,3 fastest
Judged on 1,2,3 themed
These Rules may change or be amended and notification will be sent immediately