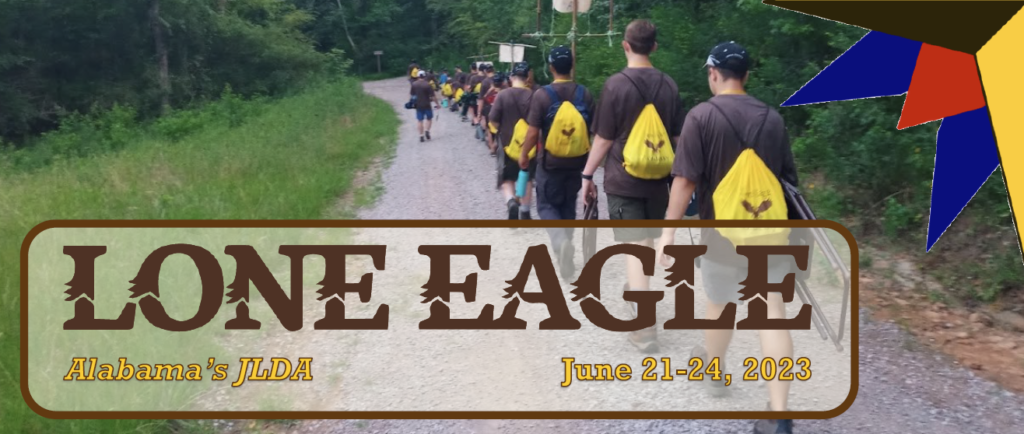 Men and boys,
Lone Eagle Academy Early Bird Registration is now open! We accept ANY boy who will have completed 4th grade by the end of this year.
Registration, a $180 value, is only $100 this year, thanks to a very generous donor.
Register by the end of April to receive this steep discount! If you or your church plans to pay with a check, you'll need to contact me first.
Don't let cost be an issue! Scholarships are available if you or someone you know needs help with funding. Please contact me if you have any questions.
Yours in Christ,
Cmdr. Jason Scott Vawter
Lone Eagle Academy Director