Check back often to learn about upcoming training events to keep your outposts and commanders up-to-date on all the latest Royal Rangers has to offer your young men.

Get Training Now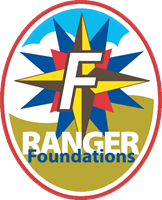 Ranger Foundations (formerly Ranger Basics)
Ranger Foundations is an online or a combined online & hands-on classroom experience that teaches new leaders the foundational principles of how to run successful outpost meetings, how to use & access the Royal Rangers curriculum and advancement system, program structure, uniforms, and much more.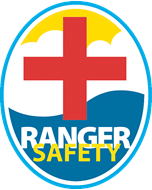 Ranger Safety
It is the responsibility of all Royal Rangers leaders to take every action needed to ensure the safety of the boys within their care. Ranger Safety is an online course that provides every leader with vital information on child safety practices and proper supervision. This course is required to be taken every three years to provide leaders with up to date changes and to refresh their memory on this vitally important topic.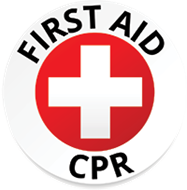 First Aid/CPR
A First Aid/CPR course may be completed through any nationally recognized qualified organization such as the American Red Cross, the Green Cross, or the American Heart Association. The course must include demonstration and evaluation of the skills learned in a practical exercise in front of a live instructor. The American Red Cross online First Aid/CPR course at redcross.org has been approved for this requirement if a live course is not available or cannot be conveniently scheduled.
District Scheduled Training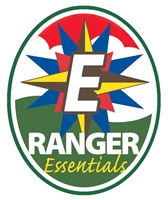 Ranger Mentoring / Essentials
Ranger Mentoring, formly Essentials, is a one-day fun, interactive-style training event. You will learn how to connect with today's boys, along with recognizing ministry needs and outreach opportunities. You will discover how to give life-changing devotions and how to mentor boys and young men into spiritual leaders.
Check the Calendar for available training opportunities
If you are interested in District Training and none is scheduled, please contact the district's Training Coordinator, Commander Renee' Vawter at VawterR@gmail.com
Regional Training
March 4-5th 2022
National Training
Conducted under the direction of the national Royal Rangers leadership, national training camps & conferences are held at various locations around the country each year. See the national training schedule page for a list of events.